Third Party Car Insurance: Exclusions and Inclusions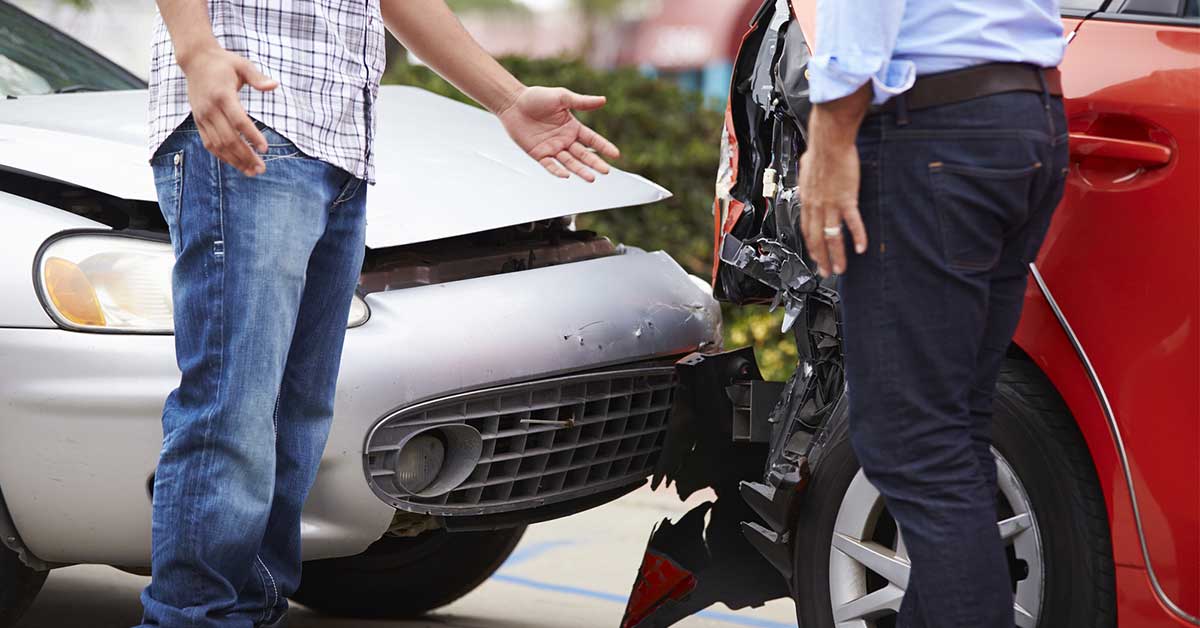 Third party car insurance is one type of car insurance. However, it is very different from normal car insurance. In this article, we go through all those that are included and excluded in a third-party car insurance policy.
Road accidents are growing in number by the minute. It is not surprising that with the number of cars moving around the road getting higher, the frequency of the accidents has also been increasing. Therefore, more and more people are getting their cars insured to avoid sudden financial setbacks.
However, choosing a 4-wheeler insurance policy can be confusing, considering there are different types of policies available in the market. Third-Party car insurance is one of them. It is a slightly different type of car insurance and there are a few things which are exclusive in such a policy.
Exclusions and Inclusions in third-party car insurance:
If you are planning to choose from third-party car insurance plans, consider the comprehensive third-party insurance policy. It has two insurance policies clubbed together, that is, the personal damage insurance and the third-party car insurance. The personal damage insurance covers all the cost involved with damages to your own car and medical costs if any. The third-party car insurance policy covers the cost of collateral damage, that is, any damage done to the other party who suffers any loss due to the accident.
While personal car insurance is not compulsory, a third party car insurance plan is mandatory by law. You are not allowed to go about riding a car without third-party car insurance. This insurance does not cover any cost related to your personal bodily injury or vehicle damage. It only compensates the third party for any kind of bodily injury or death or damage to his or her vehicle that has been caused due to the accident you and your car are involved in.
While getting an insurance policy, the two parties involved are you, the policyholder and your insurance company. Any other person who suffers damage due to an accident in which your car is involved is known as the third party. The third party, going by the third-party car insurance plan, can file a case against you and your insurance company in case any damage or bodily injury is suffered by him or her.
The case filed should be for claiming compensation. Once filed, the insurance company must compensate him with the amount lost in repair or replacement of the car or for recovering from any bodily injury. Generally, the amount of compensation in a third-party car insurance policy is around Rs. 7.5 lakhs. In case the cost incurred by the third party is more than that, the required amount must be paid by the policyholder himself.
Third party car insurance policy is probably the best car insurance. Suppose, you are the third party who has suffered some kind of damage in an accident. You can thereby claim the amount of compensation for either bodily injury or physical disfigurement and cost of repair or replacement of your car. You can also claim compensation for loss of income if the accident has resulted in a grave injury that has barred you from being able to work any further. In case of death, the dependants of the deceased can claim compensation on grounds of income loss and even for the medical expenses that had to be borne by them.
The easiest way to buy third-party car insurance is to go online. Choose car insurance online to save yourself from the inconvenience of having to fill up countless documents and running to the insurance office every other day. Buying a policy online will be much simpler and you as a customer will be able to take a much more informed decision owing to the overall transparency in online car insurance policy buying.
A third-party car insurance policy, as has been mentioned earlier, is mandatory by law. However, not all of them are the same. It is advisable to go for the comprehensive third-party car insurance policy as it covers yours as well as the third party's costs. It acts as a cushion to your sudden financial setback in case of an accident.